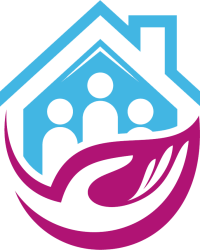 Are you experiencing a feeling of being overwhelmed, stressed, anger, lack of self-esteem and/or holding on to fear?
I Am a Human First are here to help you with your mental and physical wellbeing using holistic methods.
22 Levels of Meditation
Holistic Healing
Workshops
Wellness
Trauma Healing
Reiki Healing
Land Healing
On-line Podcast
One 2 One Meditation
Group Meditation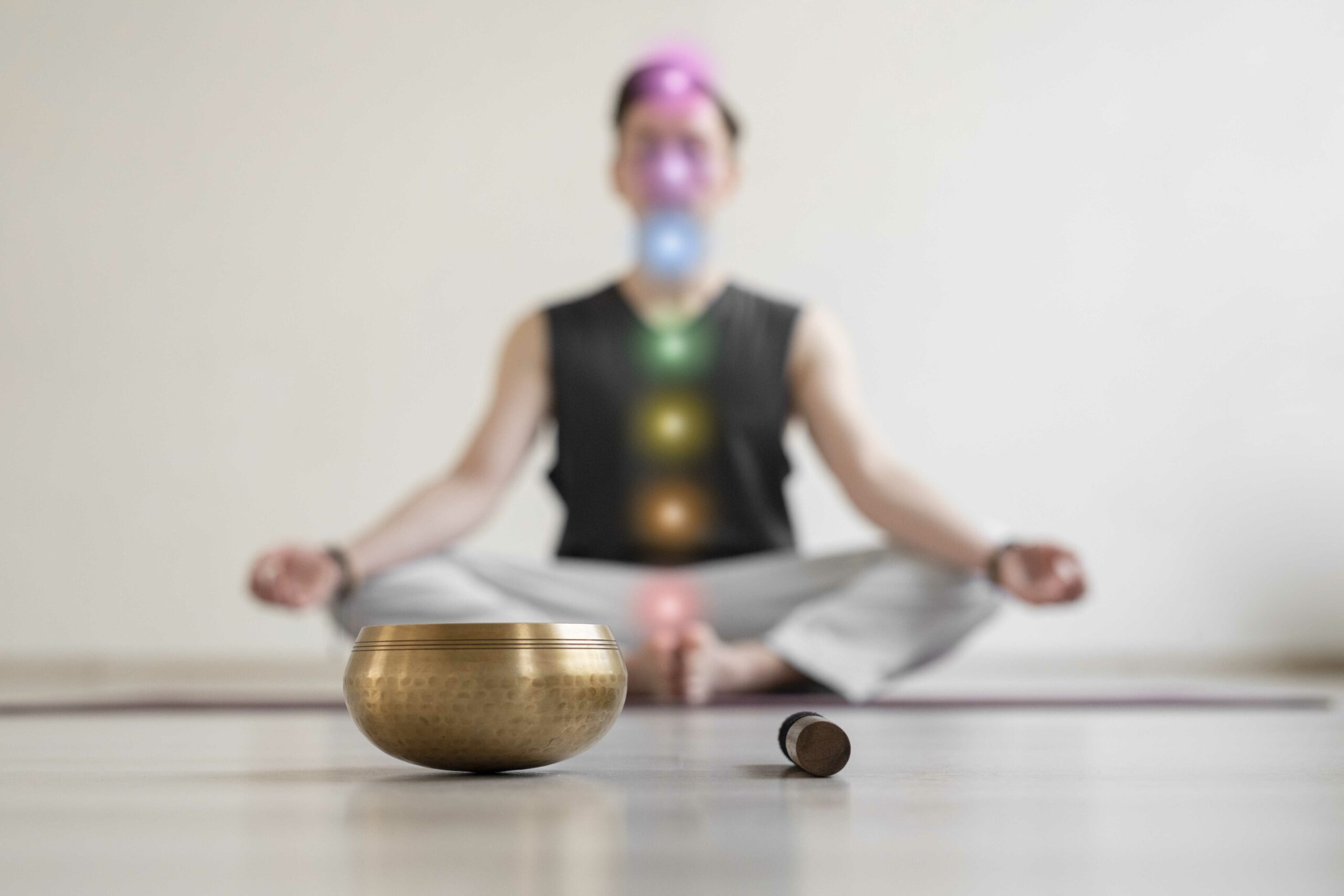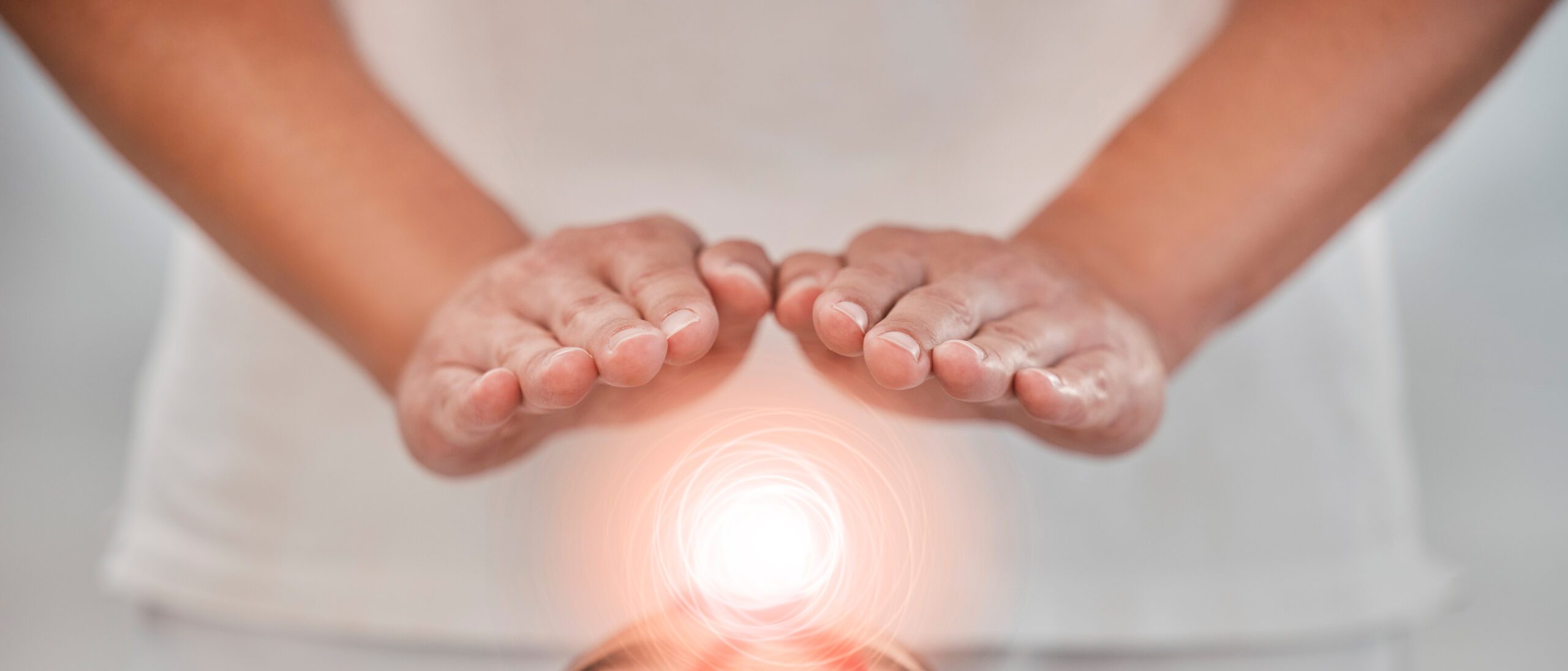 Everybody craves healing. Everybody has holes to be filled, gaps to be bridged, and walls to be mended. No matter what you're going through, or have already been through, you need, and deserve, a support structure to help you rise from the ashes of trauma and suffering. Our holistic spiritual healers will be your guide and support.
We are able to guide you on spirituality which includes such topics as meditation, unconditional love, mindfulness, spiritual enlightenment, all geared to help those on a spiritual path and to break from the ego-centred lives and raise consciousness on a global level.
I Am A Human First primarily explores spirituality relating to the human condition, and we will answer your questions like, Why are we here? How can I be a better person? What is the meaning of life?